By Marketing | 10 May, 2019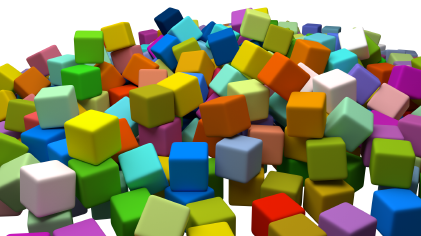 Moving to the cloud
Cloud or not cloud? SensiOffice can accompany you in the decision-making process as to whether or not you should use the Cloud. We are can assist you in the planning, migration and introduction of cloud services.
Tools and experience
SensiOffice has had cloud experience since 2011.
Our Mission Statement is to optimise your value as much as possible and we use well tested tools to reduce costs, provide security, and a high return on investment (ROI).
Some of the tools and practices we use are:
Amazon's AWS services.
Infrastructure as Code
Terraform
DevOps practices
Git
Change Management
Containerisation
Docker
If you need help, please call us.