By Marketing | 1 September, 2018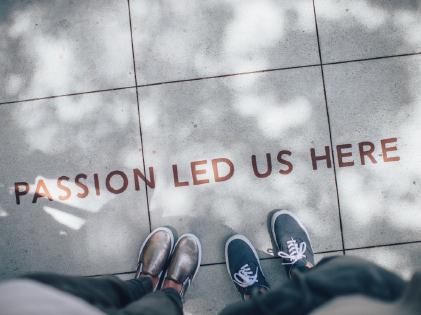 Service
SensiOffice, spoken sens-eye-office, is a service provider supporting organisations in their quest to create more value out of what they have.
Some of the areas where this "value" can be is via improved customer relations, in improved online products and services, in being more agile in the necessity to change.
Areas of activity
Some of the areas and topics where we can be of benefit are:
Inner Culture - Soft skills, coaching and high performance team training.
Operational Support - Project management, information management support.
Business Development - Think tank, project support, business canvas.
Change Management - Surveys, agile solution management, mediation, systemic work.
Marketing - Street surveys, testing of brands and markets on a systemic level.
Technology - Web and cloud solutions.
---
Focused on Value Growth
Our services are focused around five areas of Value Growth:
»Assist - Build - Cultivate - Discover - Extend«.