By Support | 11 March, 2019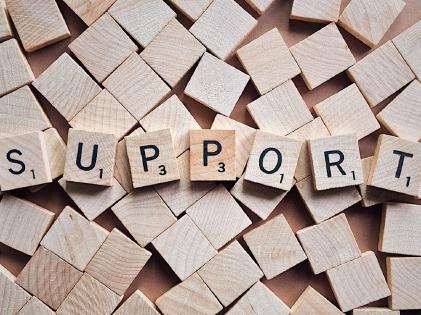 General support
We offer support for various open source programs and their use via a premium support service.
Please call or send us an email to ask about availability.
Customisation
We offer customisation for several open sources products.
For a quote please contact us via the contact form or via email support@SensiOffice.org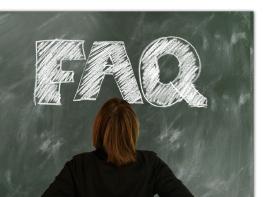 The FAQ contains answers to typical questions.