1 February, 2021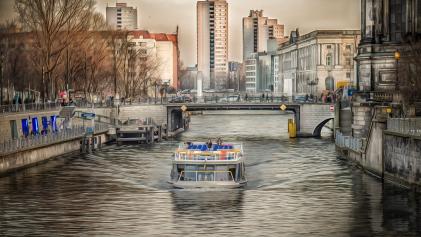 1. Description
Our myLocation services are focused on supporting companies in setting up shop i.e. a Business Unit or Headquarters.
We support the CEO, the COO or their teams in the planning processes or by providing local support.
Our team is located in the Silicon Vales area around Berlin.
2. What's in it for you
The integration of our services will accelerate the implementation of your venture.
3. What do we offer
Expertise and daily doing:
We speak English and German
Are locally present
Have experience of the 'German system'
Setup:
Your business unit, company formation, tax registration, bank accounts, mail services
Physical/virtual office
Physical/virtual telephone
People:
Scouting, finding partners, employees, headhunting, interviewing, contracts
Management:
Coordination, Project Management
Interims Management
Technical:
Webservices, IT services, technical integration
4. How it works
After a preliminary talk, you reserve a contingent of X consulting days by providing a pre-payment.
We do not do any evaluation or give any consultancy before any pre-payment has been made.
5. First steps
Give us a call to get things going.
Call us
UK: 0121 400 1181
US: +1 650 252 1270
AU: +61 2 8015 6891
Germany: 030 2238 1299
International: +49 30 2238 1299
Or drop us a line: