By Marketing | 2 July, 2019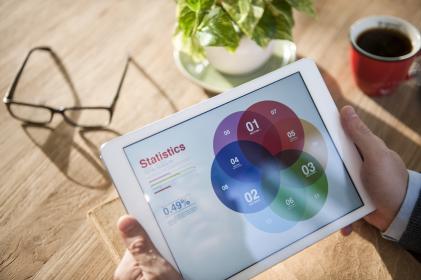 1. Description
Our survey services are designed to capture as much valuable information as possible so that it can be used as a basis for decision-making:
Within the organisation
Product development
Market research
Surveys can be used to test ideas, get statistical and trend data, so as to:
Gain an insight into worker satisfaction
Collecting ideas for improvements within the organisation
Testing of possible product names before market entry
Testing of product features during the the lean product development process
2. Advantages
These insights result in:
Reduce market entry risk
Improved employee alignment with corporate policies
Cost savings and increased efficiency
Improved corporate culture
3. Our expertise
SensiOffice has experience of:
Public - Street surveys
Online and offline surveys
Anonymous surveys
Data and worker protecton as well as intellectual property concerns flow into our design processes and are a part of our survey deployment framework.
4. Working together
Creating surveys to gain valuable insights is an interactive process.
It generally consists of several project phases, each with its own scope.
We work hand-in-hand with stakeholders, such as the board and workers council, so as to define the necessary targets and constraints.
5. First steps
Call us
UK: 0121 400 1181
US: +1 650 252 1270
AU: +61 2 8015 6891
Germany: 030 2238 1299
International: +49 30 2238 1299
Or drop us a line: